Audio Visual Equipment
CommsCentre can assist with the design, installation and configuration of the AV Equipment in your business, conference room or home.
From projectors and presentation equipment, through to integrated speaker systems CCBT are the experts in installation and setup for you to get the most of your equipment.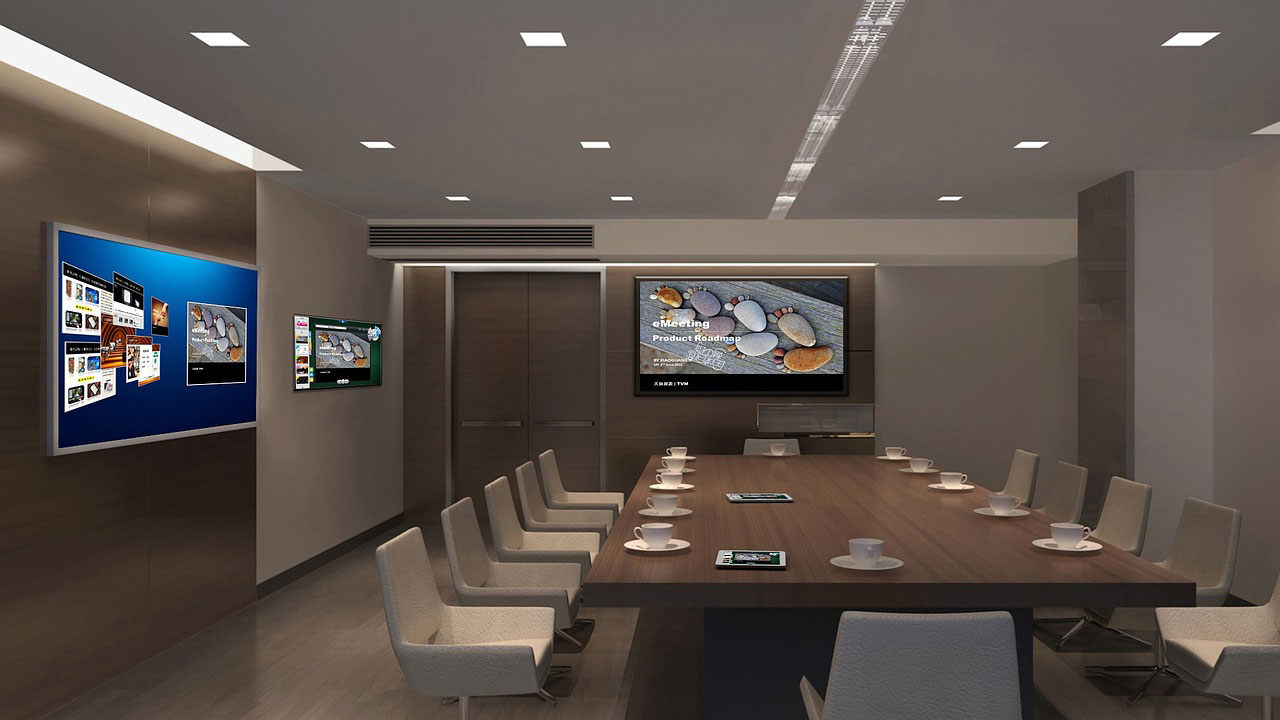 Considering all the factors
When selecting and installing AV equipment we consider a myriad of factors including:
Ceiling heights
Distance from the screen
Viewing angles
Projector ambience
Acoustics utilising our experience with Audio Audits
Interference
Taking all these factors into consideration allows us to select the best equipment for your install.
Equipment Types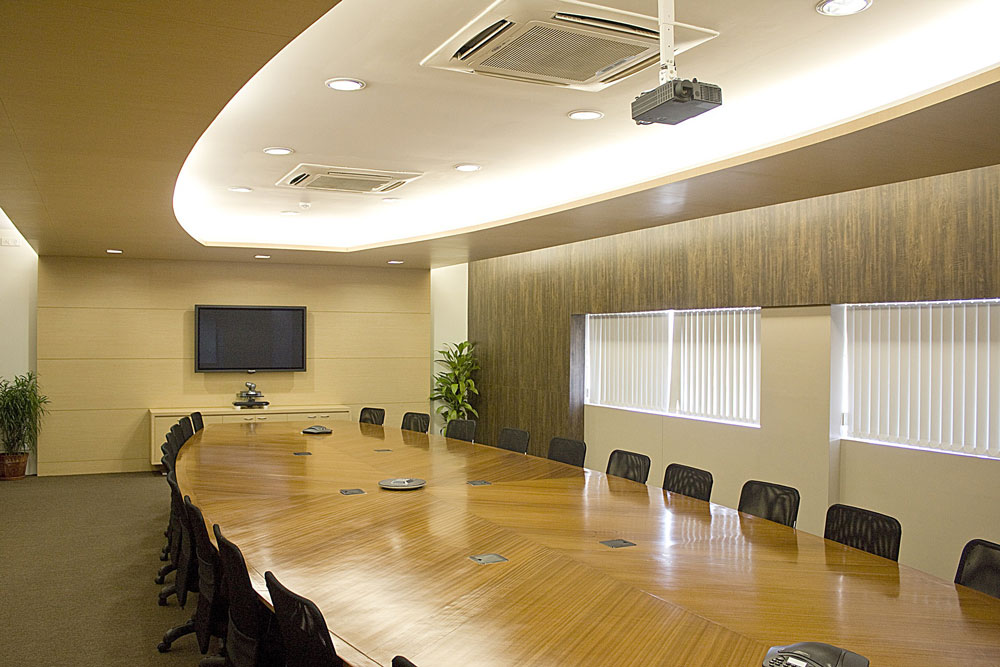 At CommsCentre we love technology! We're experts in sourcing and installing the right equipment for you. Typically requested installations include:
Flat screen displays of all sizes
Set top boxes, DVD players, TV antennas
Projectors and screens
Audio equipment and speaker systems (both internal and external)
Networking
Cable management to hide those unsightly wires
Can't see what your looking for? Contact us today as we're confident we can help you!