Cel-Fi Mobile Boosters & 4G Routers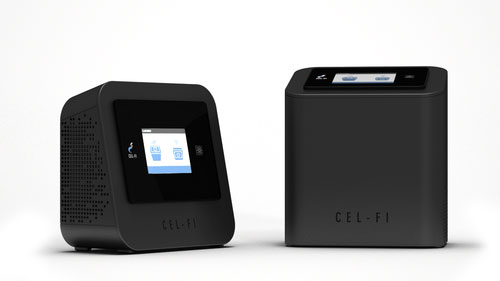 There is lots of talk these days about "always on" connectivity. For most people a smart phone or similarly connected device is never far from reach. However given the size of Australia and the necessity for some to both work and live in remote regions connecting to a network can be an issue. That's where Cel-Fi comes into play!
Cel-Fi delivers a strong phone signal in places that would normally see little to no signal. Using a Cel-Fi booster can allow users to:
Make and receive phone calls
Use mobile data networks for accessing: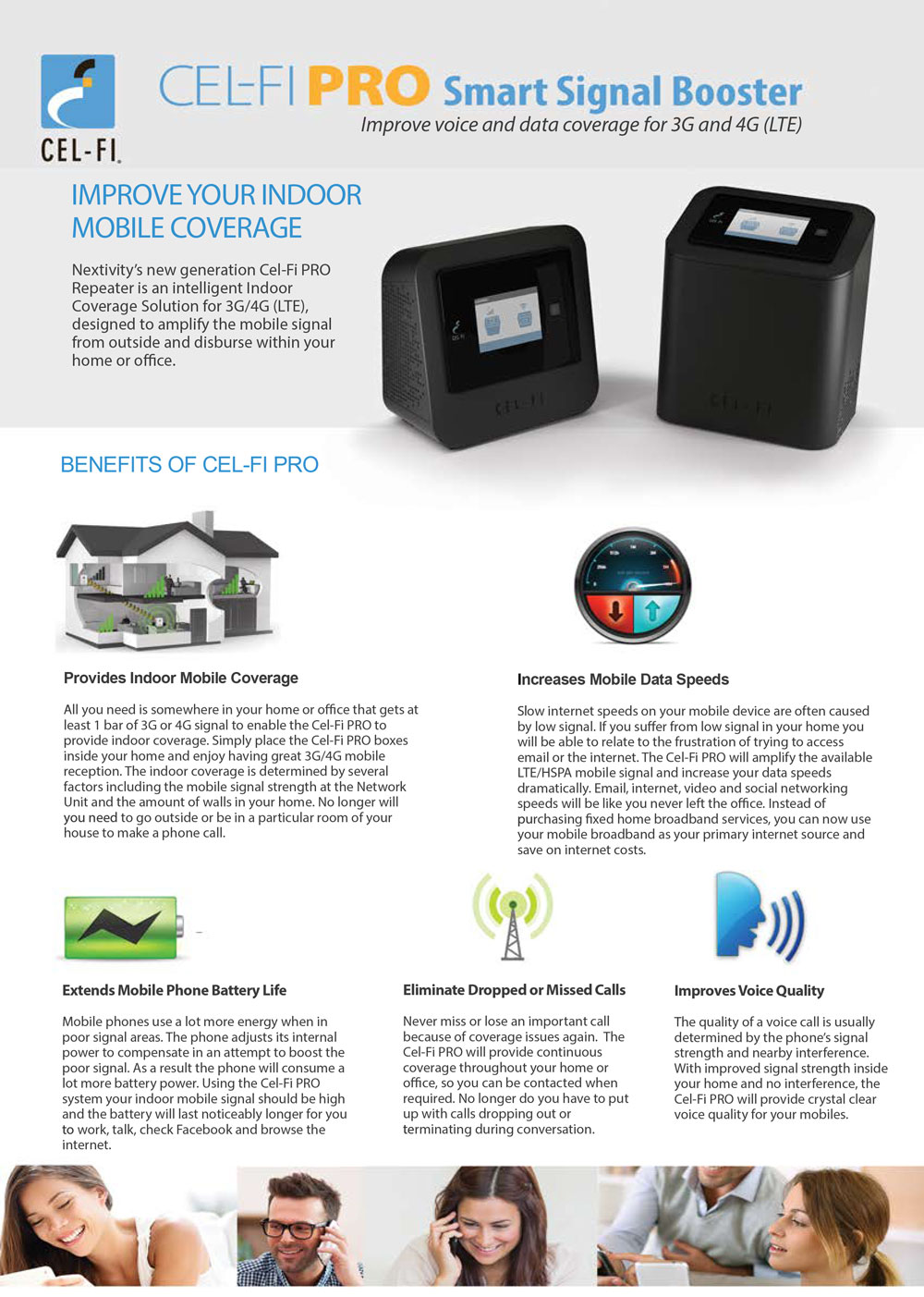 This unit is set to amplify the Telstra 3G/4G network and will only provide the boosted signal for those with mobile providers linked to Telstra phone lines, these include:
Aldi Mobile
Boost Mobile
Indigo Telecom
Kogan Mobile
Lycamobile
Telechoice
and (of course) Telstra
CommsCentre can supply and install large external antennas, run all the cabling between the antenna and control box to help improve both your cellular calling and data abilities.
CommsCentre are experts in installing and configuring Cel-Fi. Contact us today to find out more.